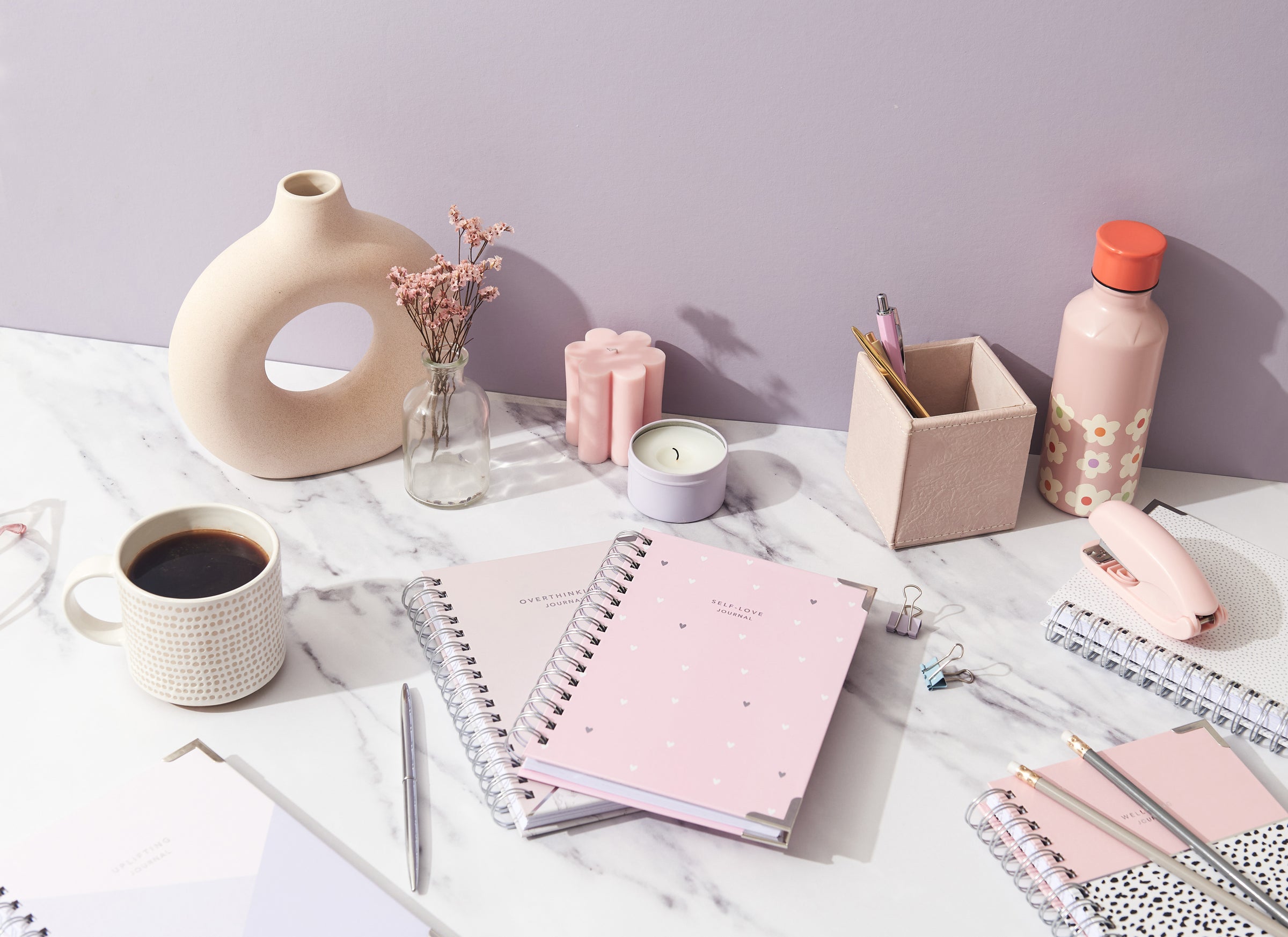 Our brand story & mission
OUR MISSION
Lovendu exists to provide the tools that help people improve their mental wellbeing and be the best version of themselves.
our brand story
My name is Laura Schmidt and I established Lovendu in 2020. I started journaling to improve my own mental wellbeing. As an individual, who from an early age, has always struggled with mental health issues, I want to raise awareness of mental wellbeing and the impact it has on our lives. I am passionate about what I am doing. I have a BSc Psychology degree and also a MSc in Forensic Mental Health. I also was the President of Warwick Mind Aware, a society aimed to increase awareness around mental health issues (award-winning society might I add), I have also volunteered at a Charity for adults who have been sexually abused during childhood and even worked in the IAPT services as a practitioner. However as a sufferer of mental health problems, the various treatments I have tried were not effective.  
When COVID hit last year, I found that my mental health was rapidly deteriorating, This led me to begin journaling in the hope that it would improve my own mental wellbeing. I soon found that I had more self-awareness, I was sleeping better and being more productive. I began to realise the benefits of journaling and wanted to share this with others. This is how my own dream of starting a business began. I started Lovendu with just £10.
I am a true believer that journaling and planning can help you improve your life. I have realised that the true work comes from within. Although my mental health creates everyday challenges for me and I am unable to do some things others may take for granted, I found the determination and strength to create and run my own business. Something that wouldn't have happened without journaling. I want to give you the same gift, to get what you want from life and not let anything hold you back.